Filmpalast Astoria Zwickau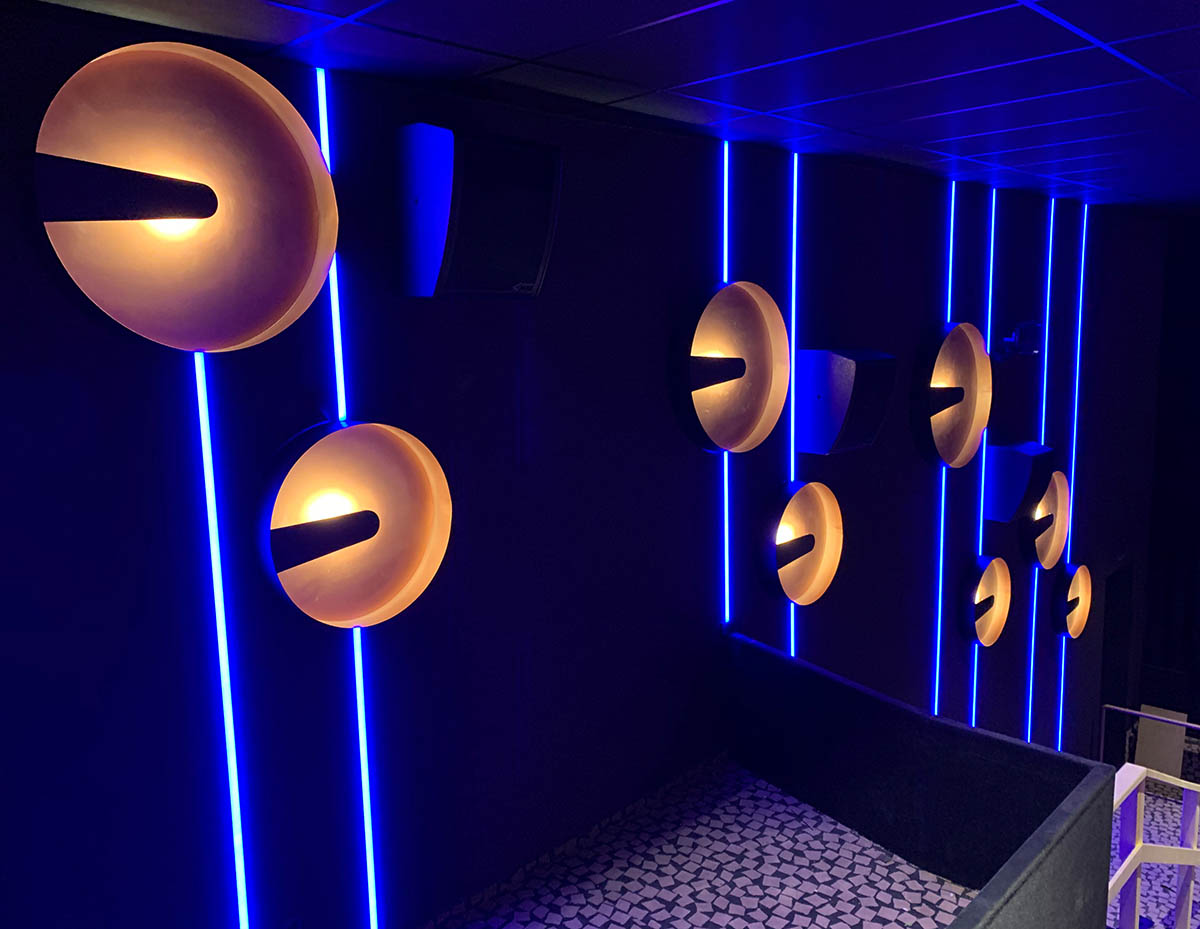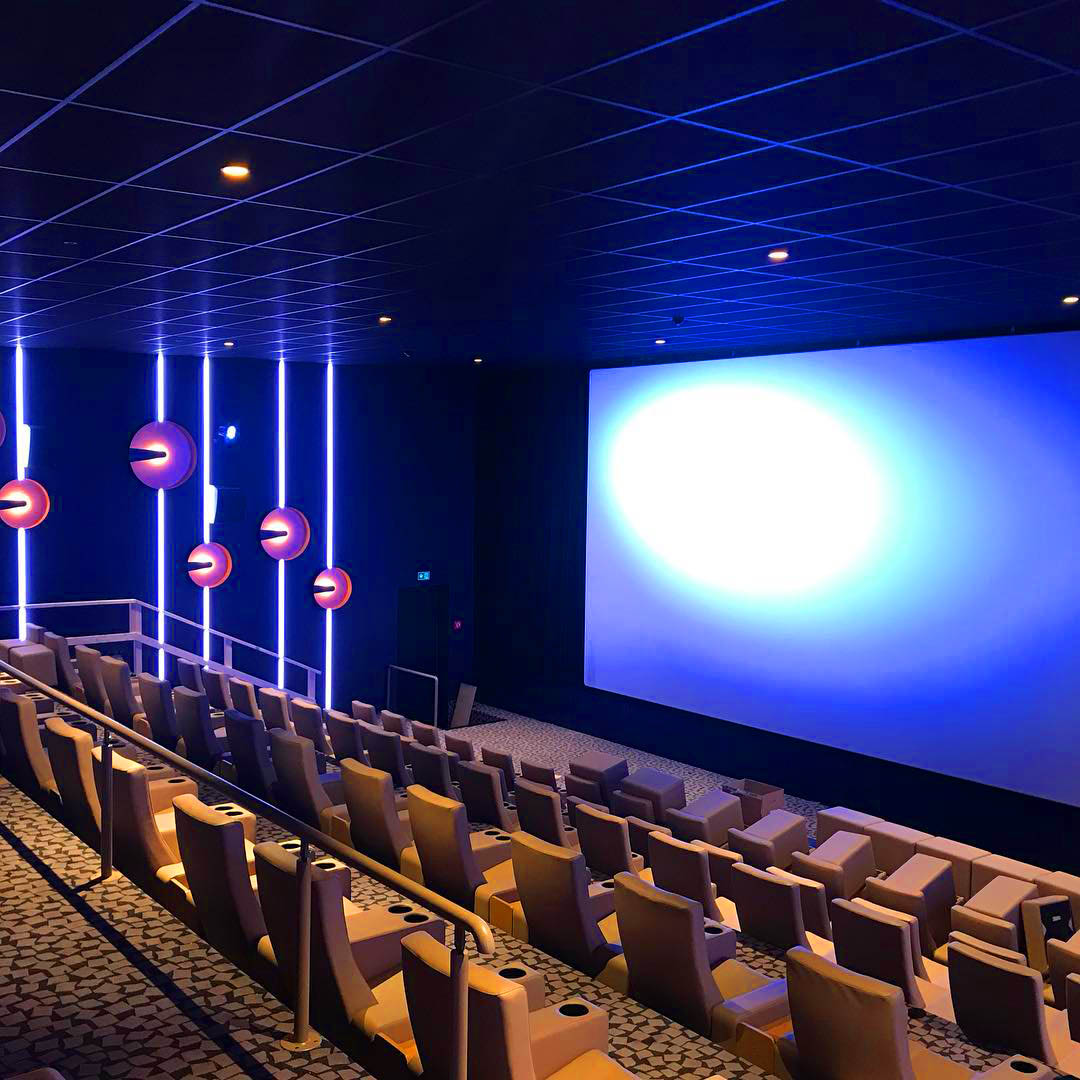 The new hall 2 of the Filmpalast Astoria Zwickau has been completely renovated and fully equipped with modern LED technology. Colored LED strips, warm white wall lights, LED downlights and colored LED stage spots are used. The stair steps are equipped with RGB color-adjustable NuvoStep LED profiles.

Thanks to the simple operation via the iPad app NuvoTouch and the classic pushbutton tableau, a variety of moods can be created. The implementation of their own lighting moods by the theater management is also very easy with the intuitive app.