Cineplex Kassel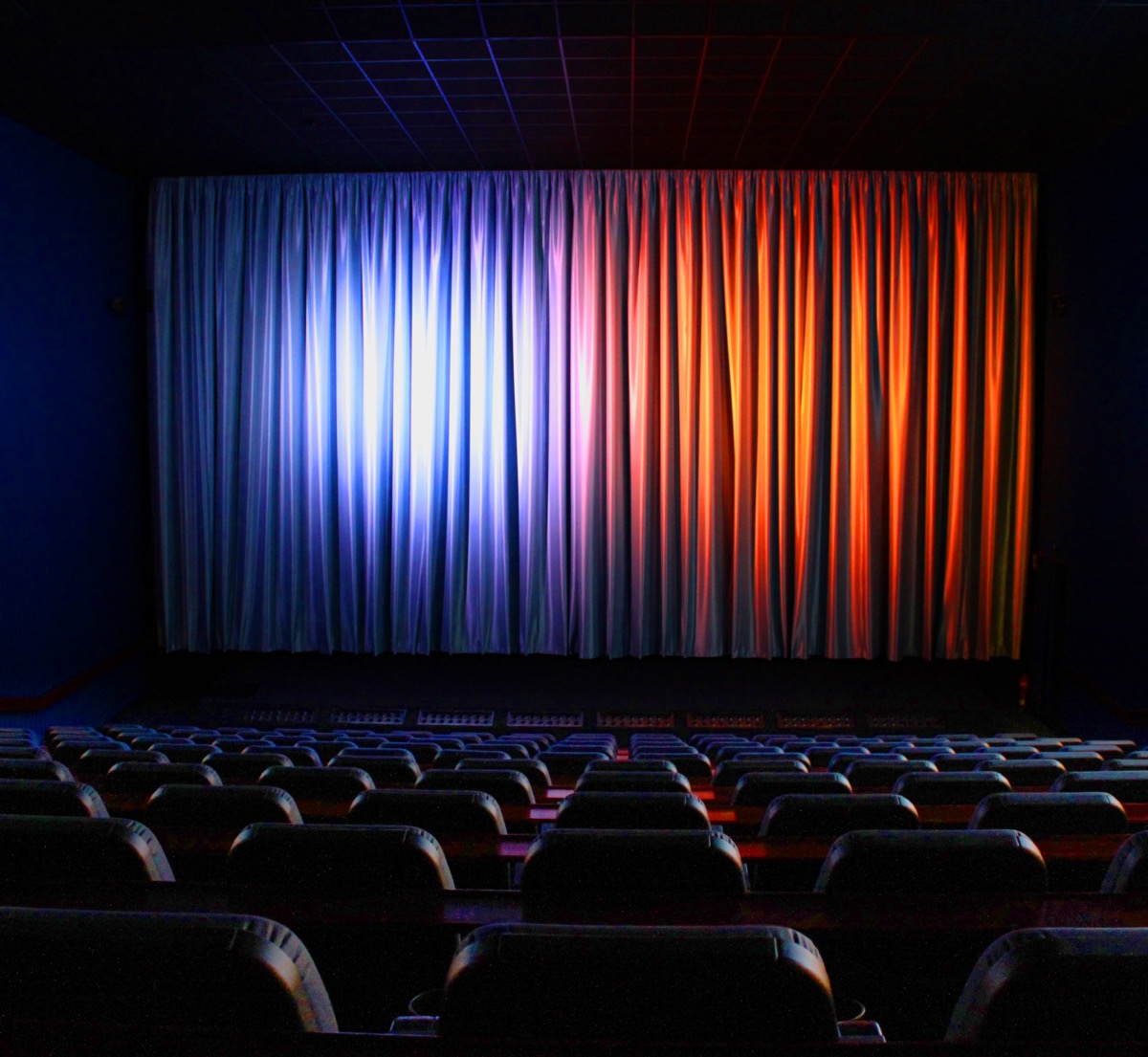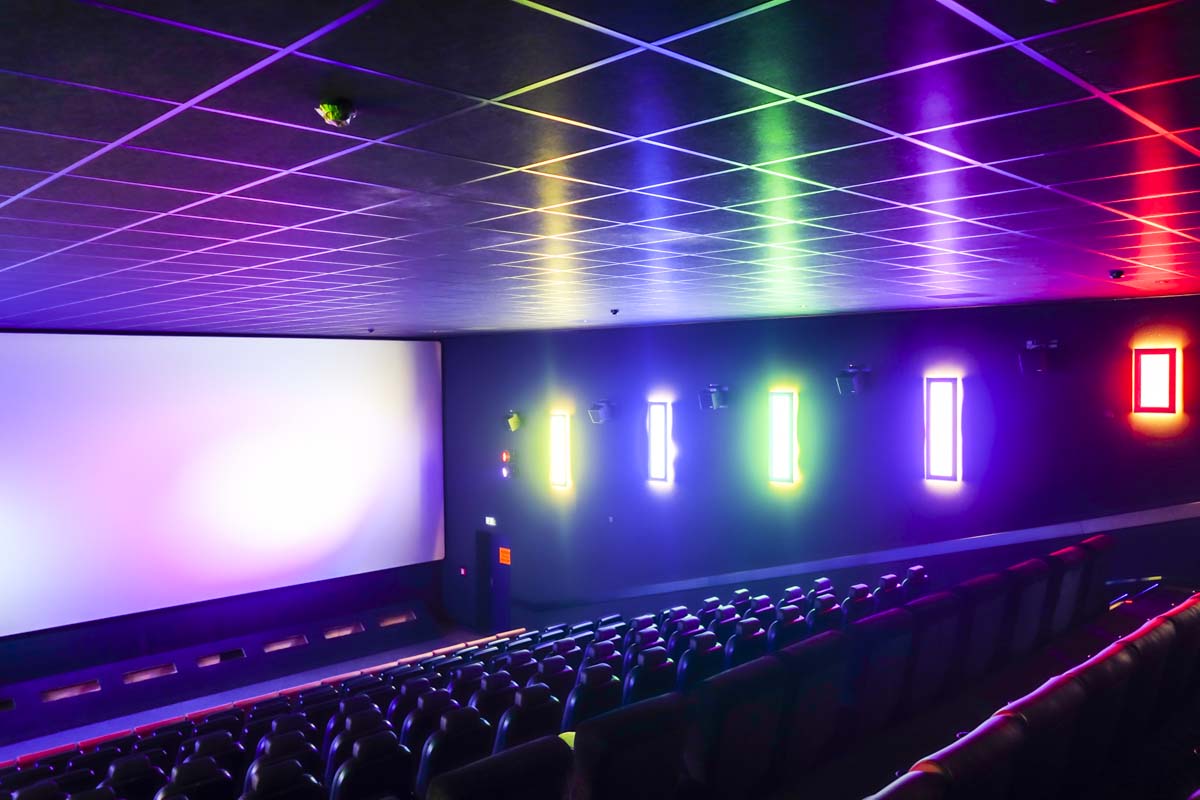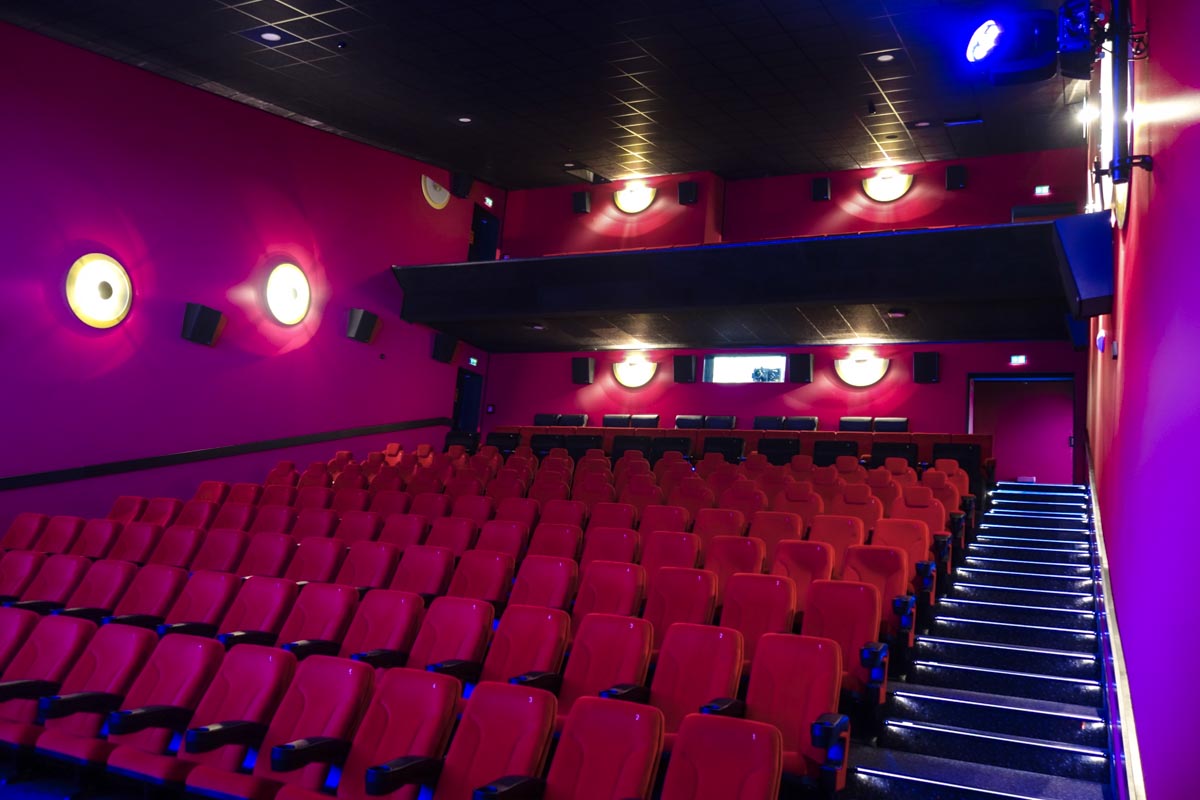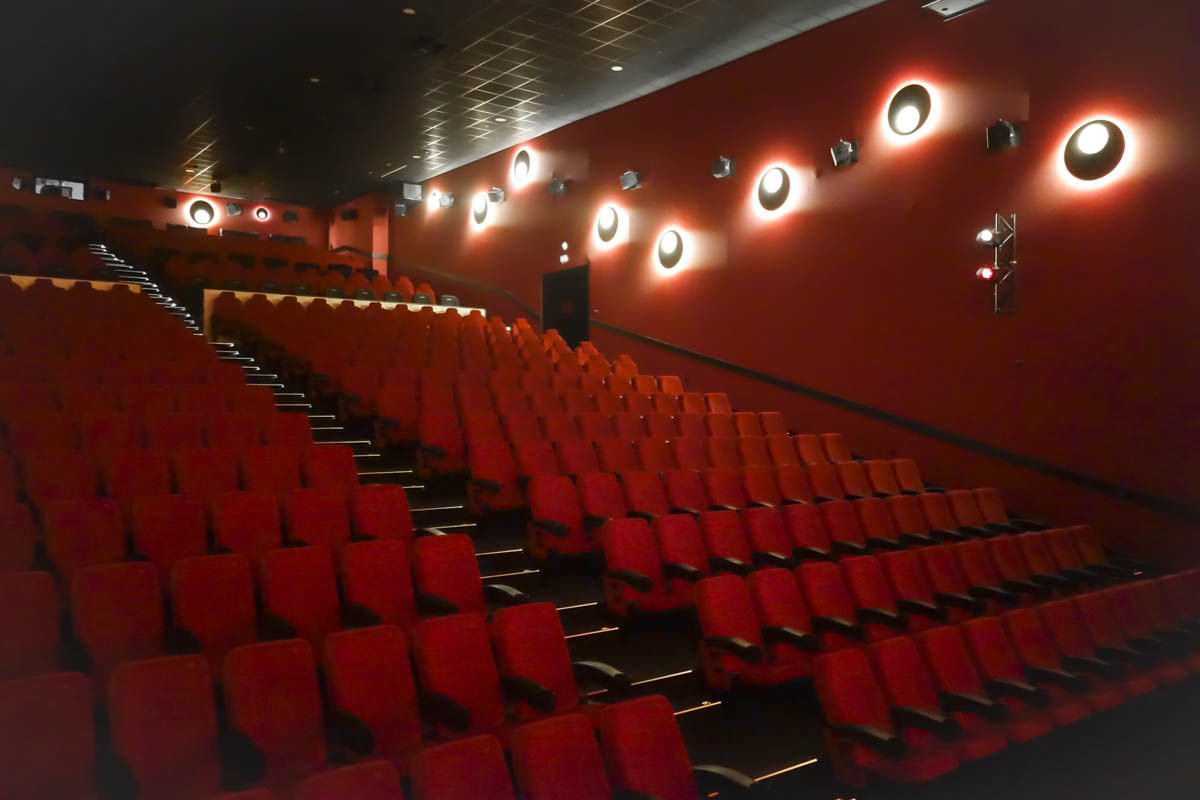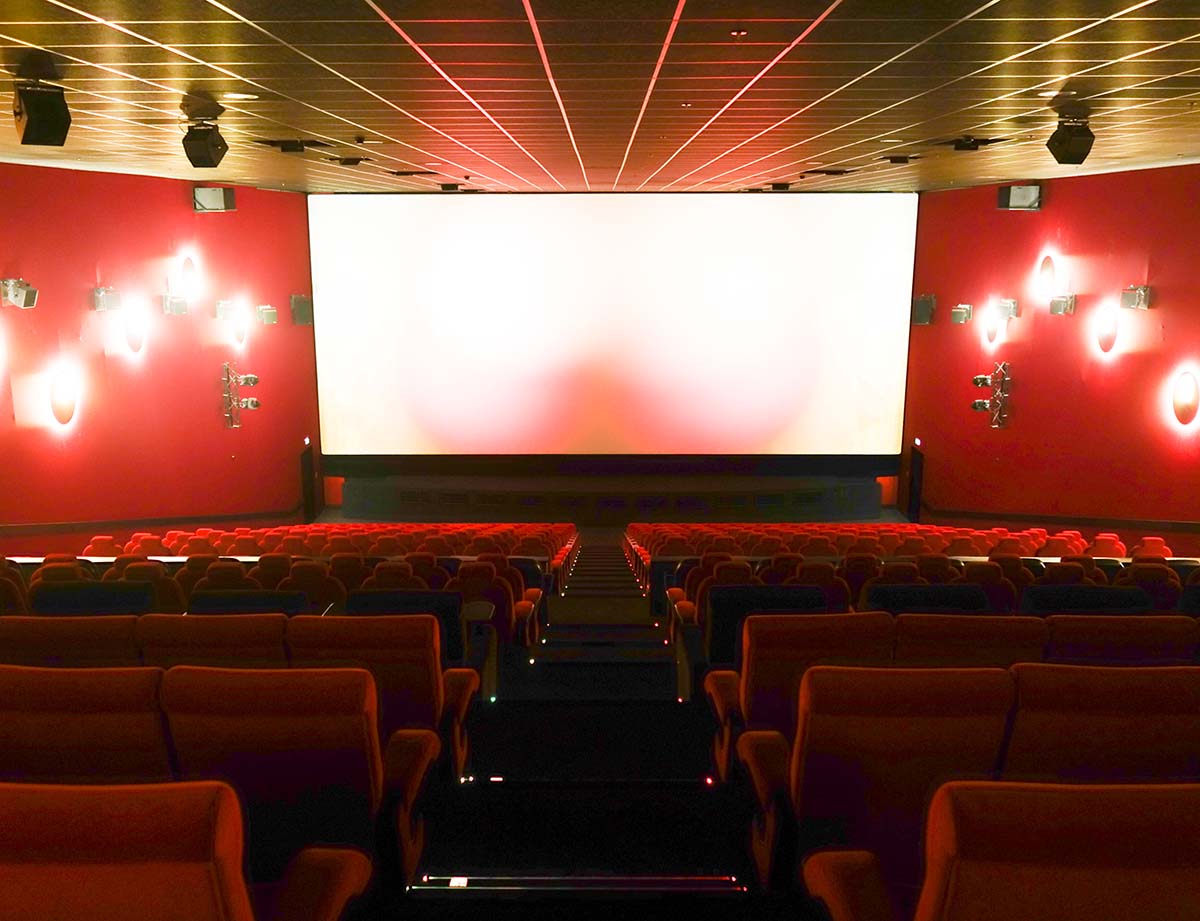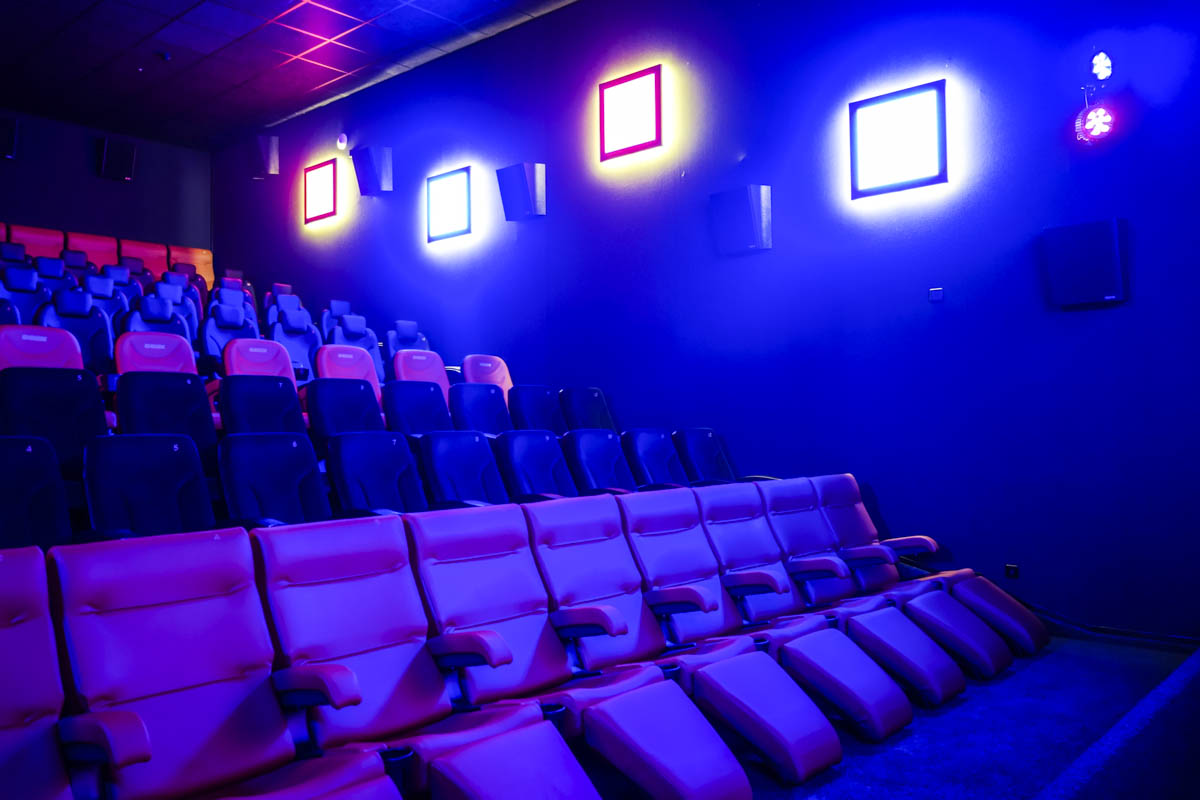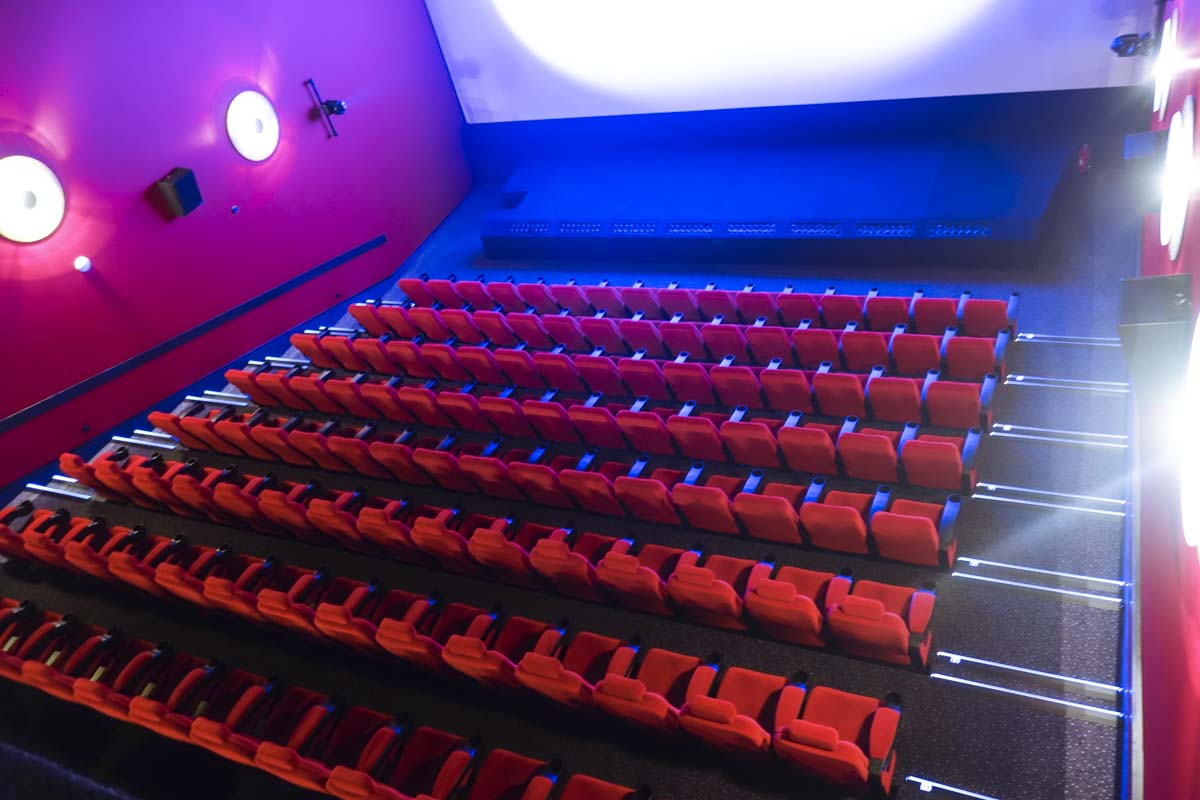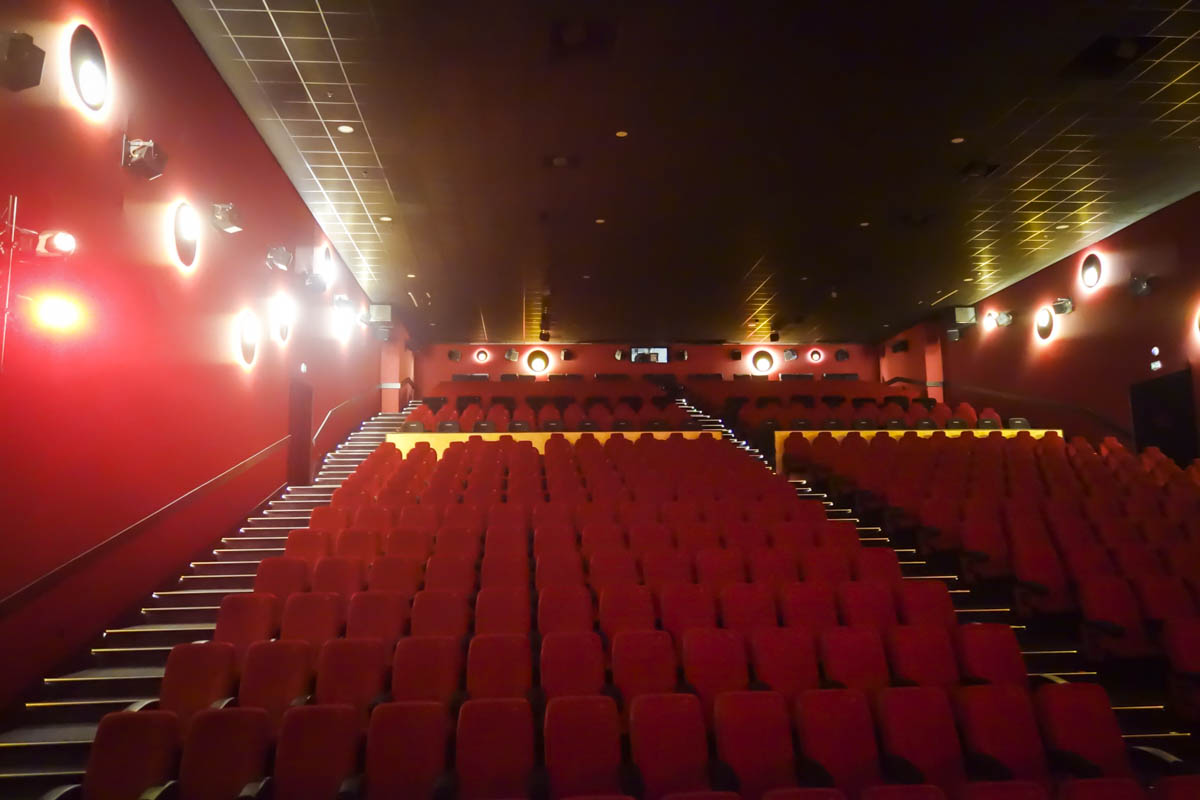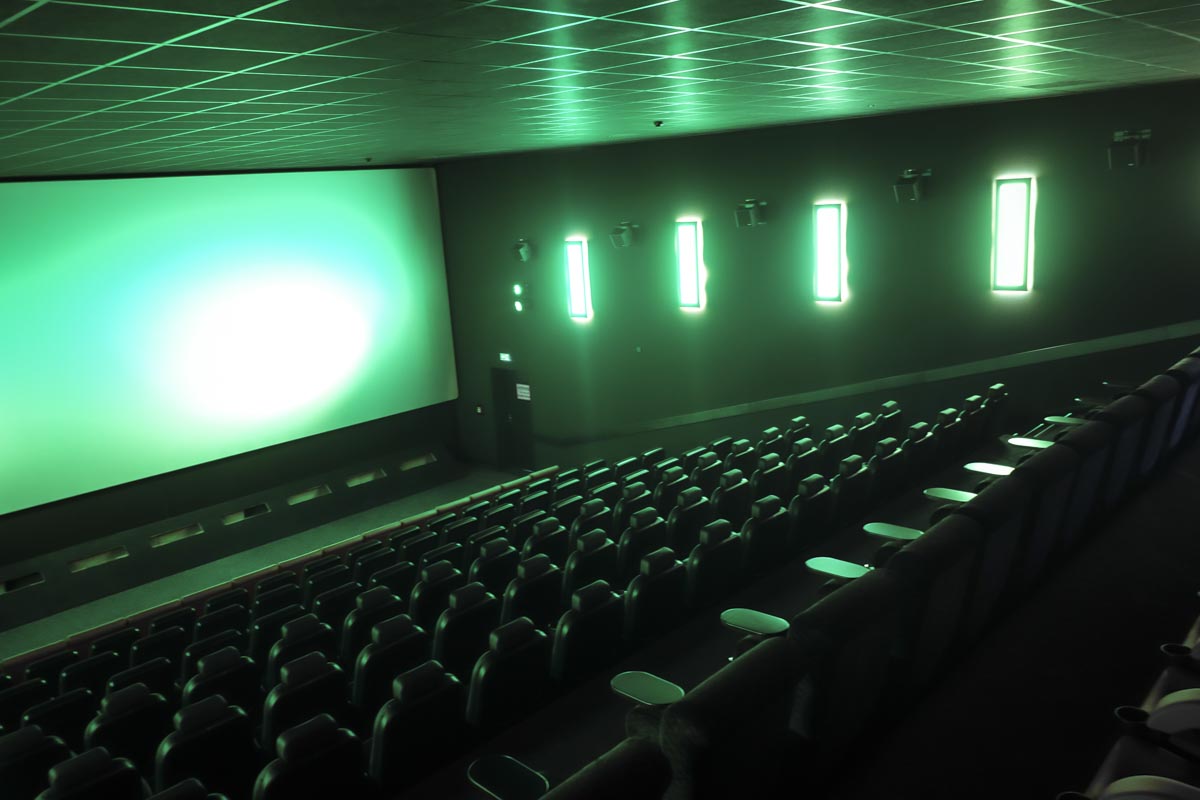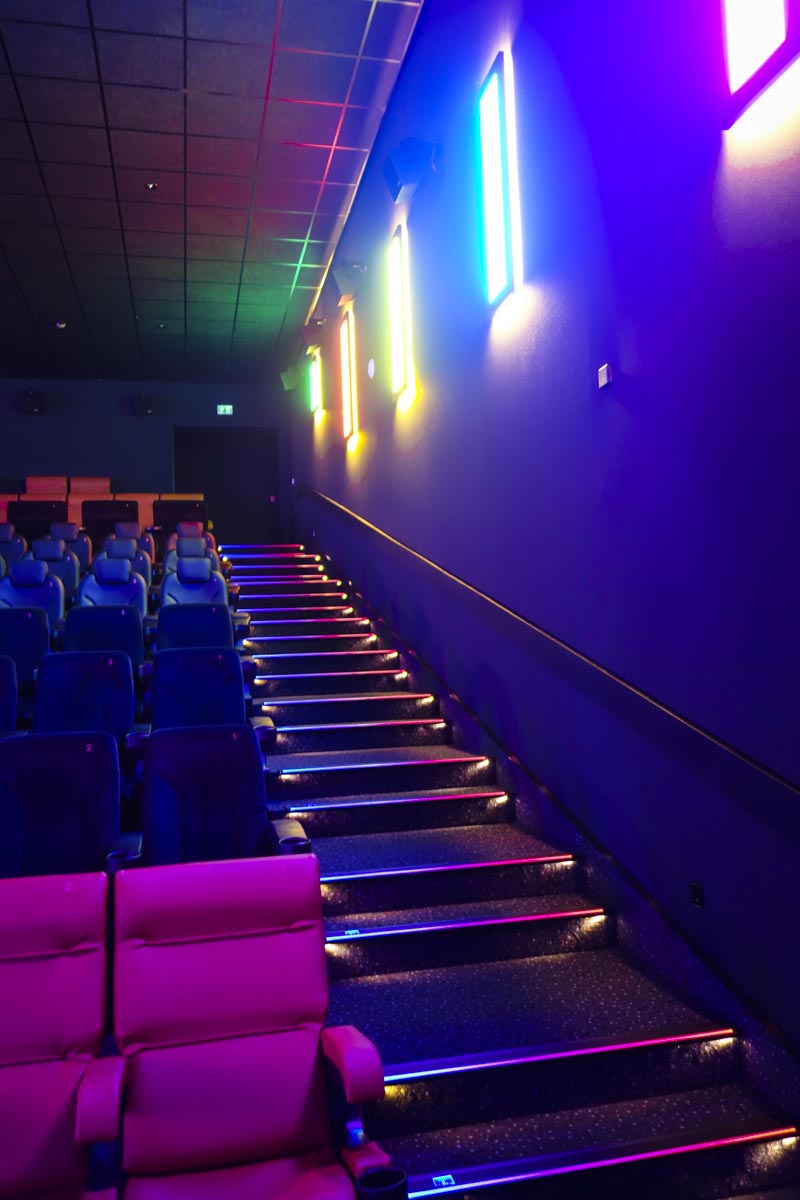 The Cineplex Capitol Kassel is equipped with Nuvolight illumination in all seven theater halls.
As a special feature, we implemented a light show that we composed for some trailers which are shown in the pre-show. That way, the illumination emphasizes the ambience of the trailer before the movie.
The cinema operators can choose from a variety of colorful lighting scenes in every cinema hall before the movie. Thanks to our comfortable and easily comprehensible iPad app NuvoTouch the cinema owner can also create own illumination scenes at the tap of a finger.
In all cinema halls, the staircase profile NuvoStep guarantees a high level of security while also being an attractive design element. In the premium cinema hall, the existing illumination was upgraded to LED technology while in another hall the original Halogen bulbs were kept and integrated into the Nuvolight control system.
Our proven luminaire New York and movinghead spots elegantly round off the cinema experience.