Liliom Augsburg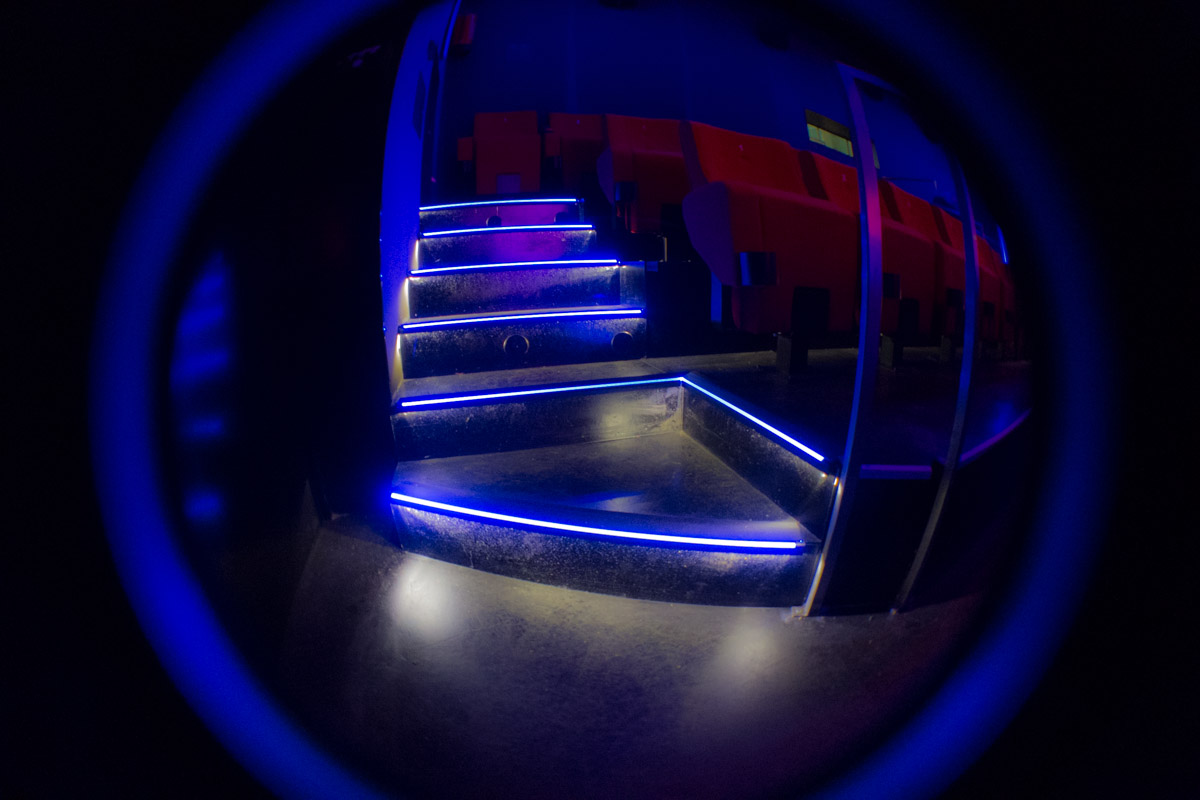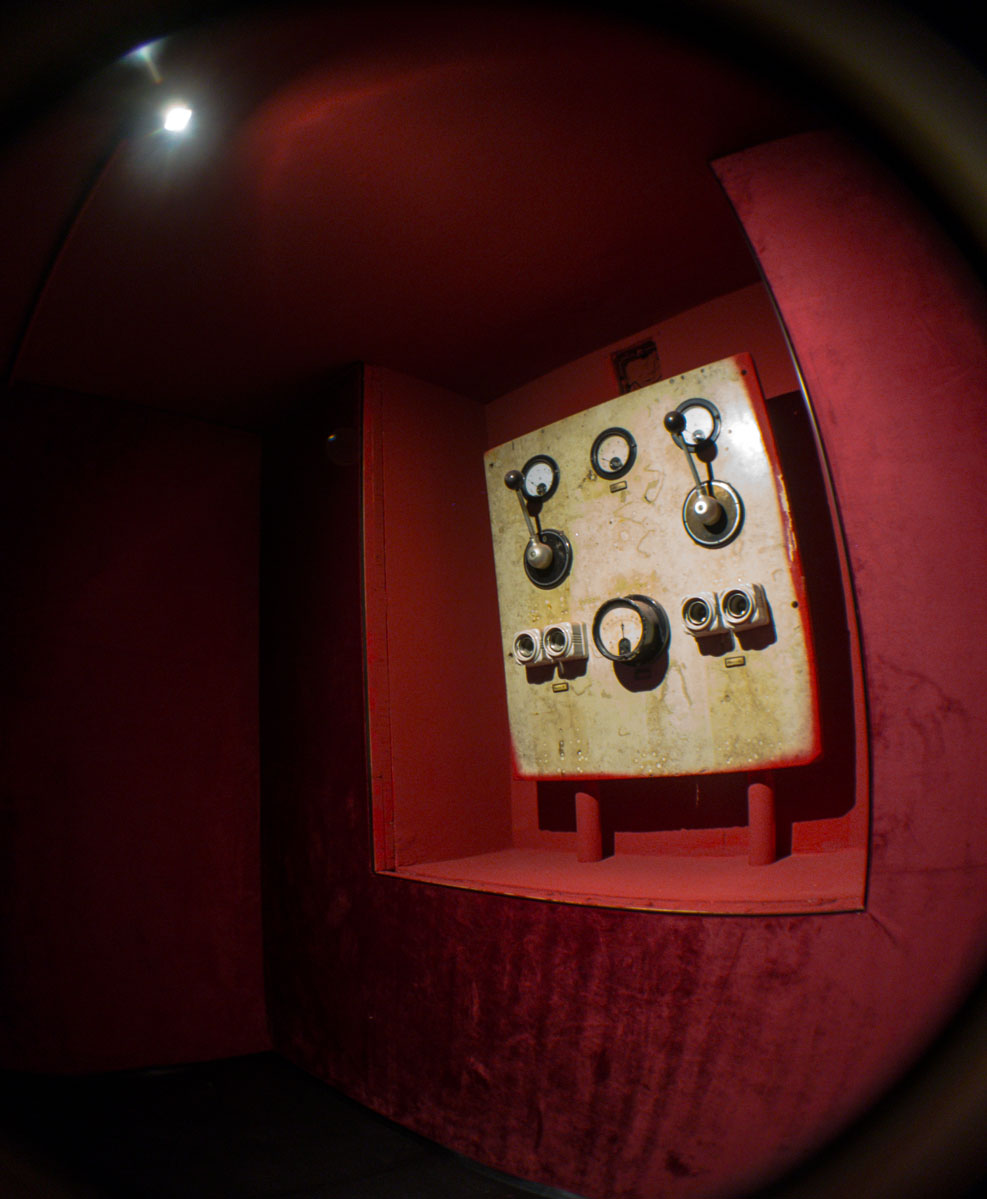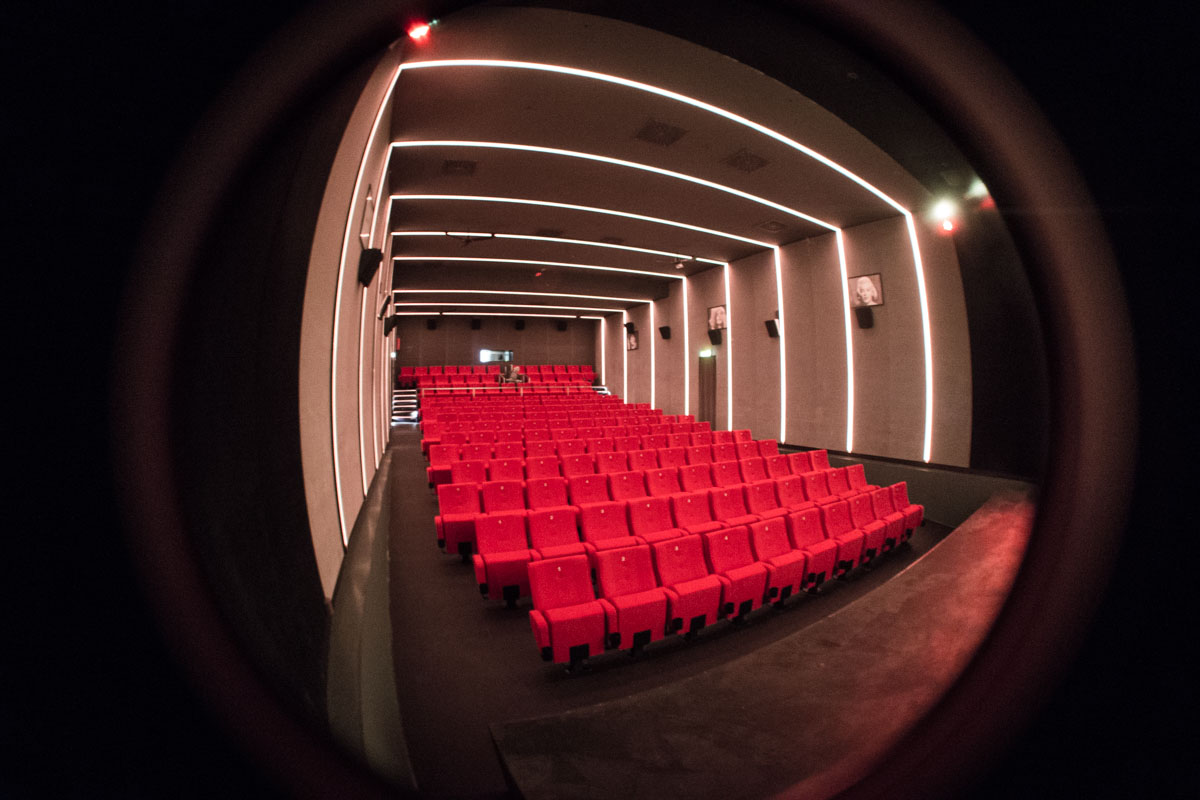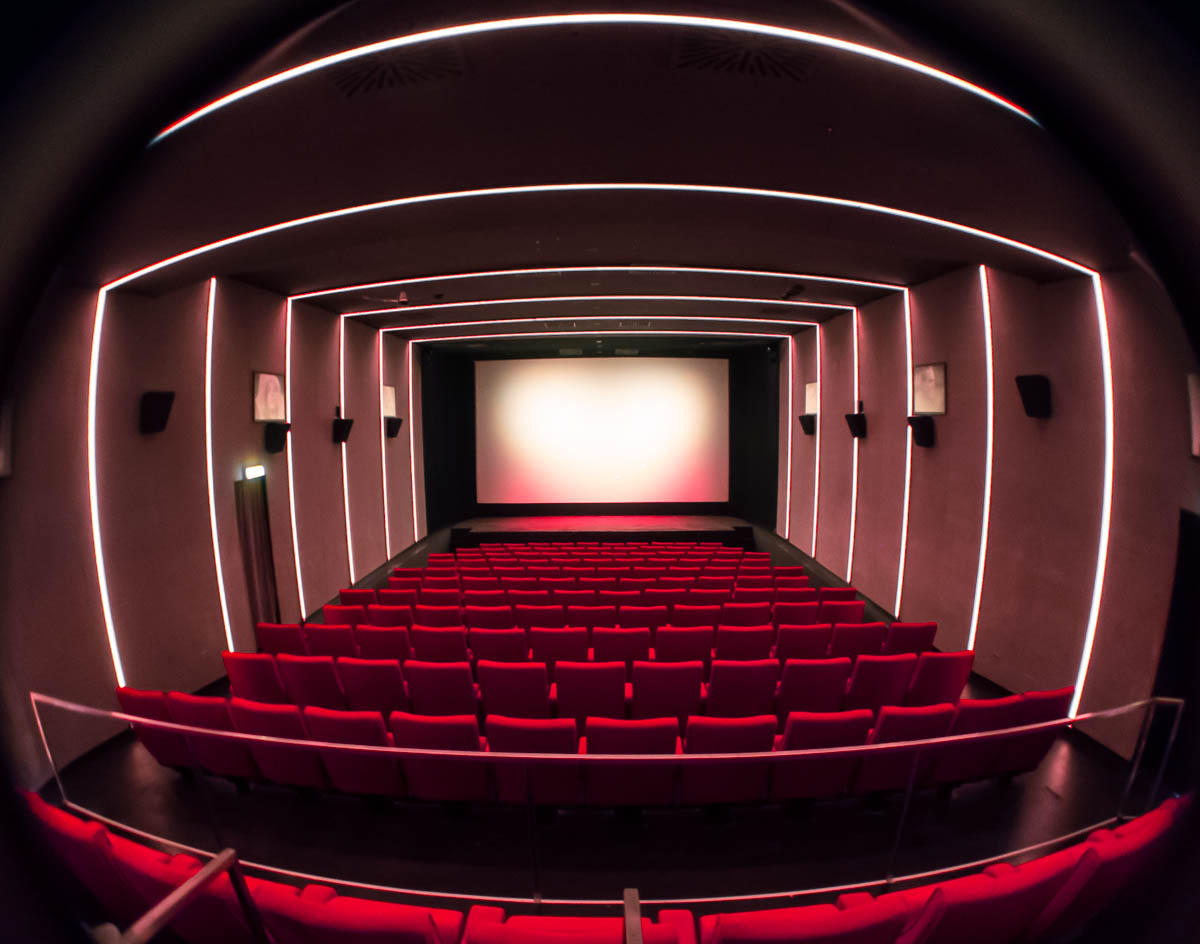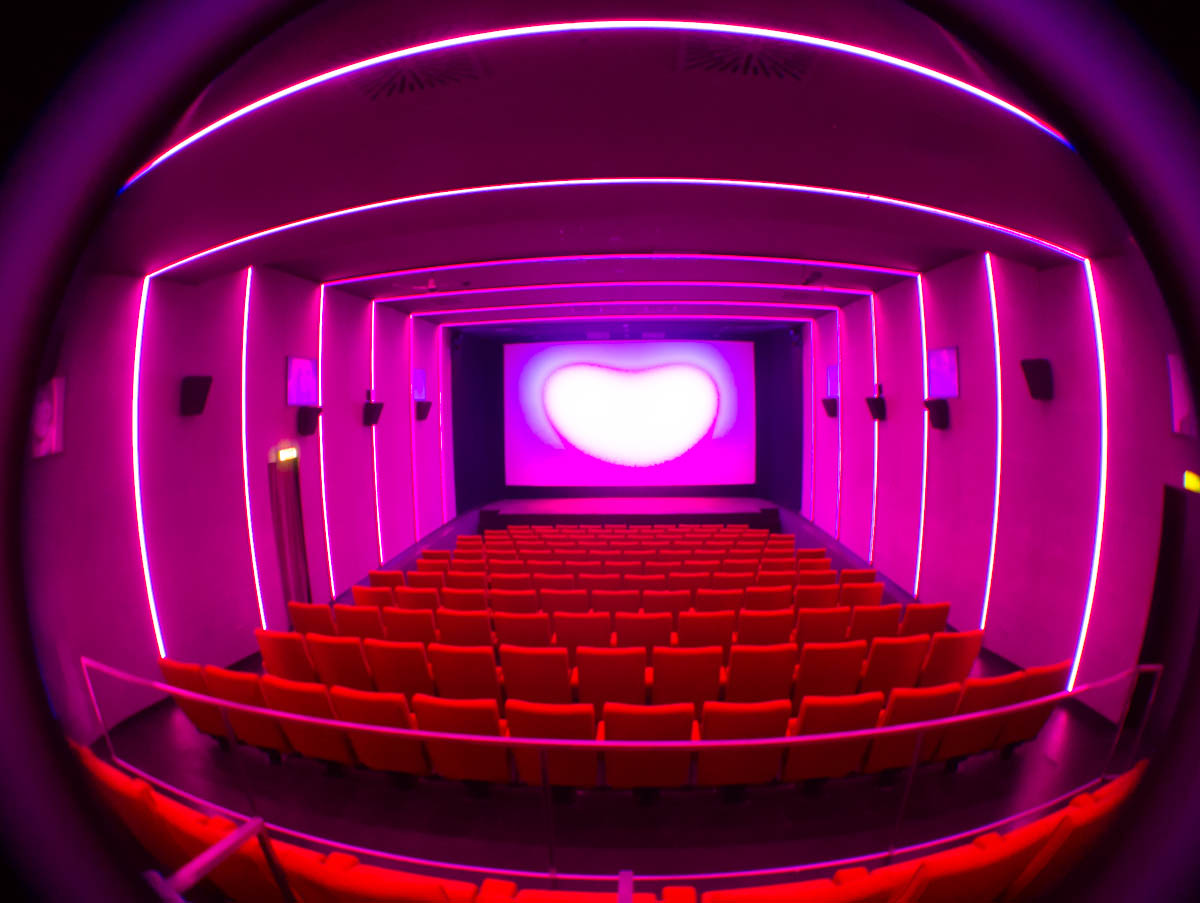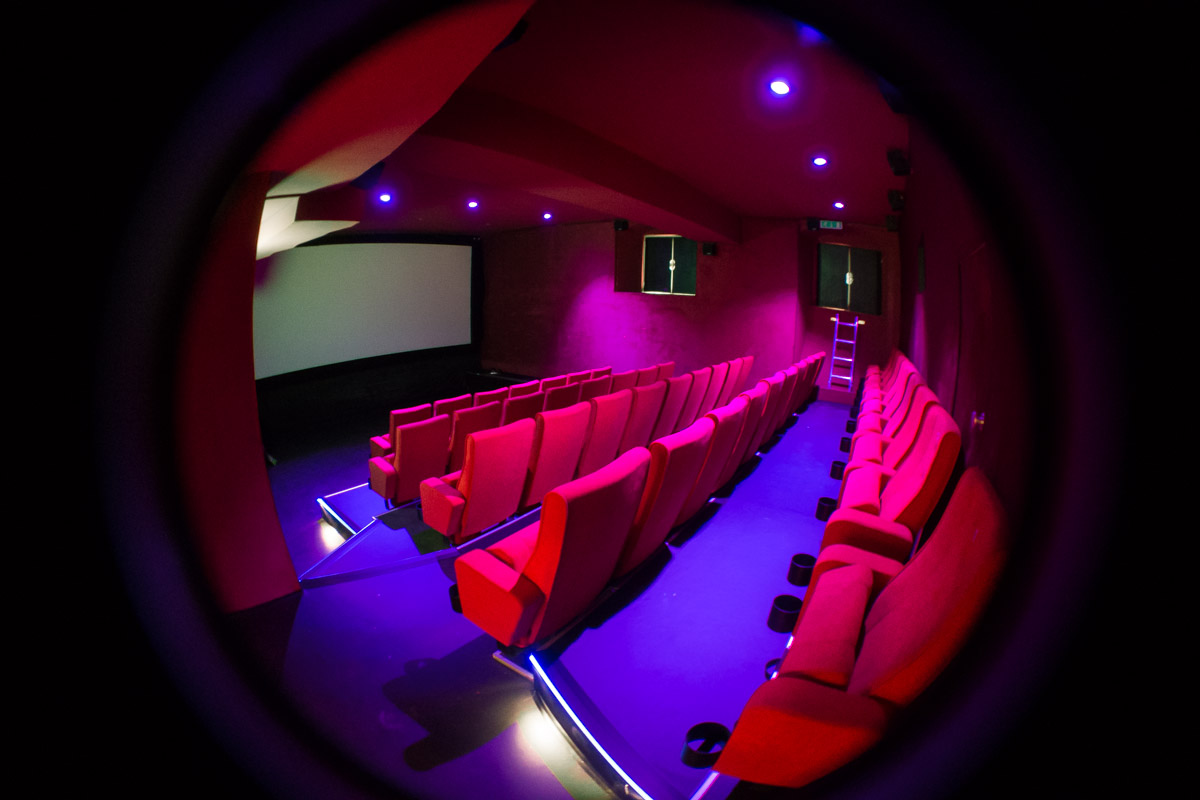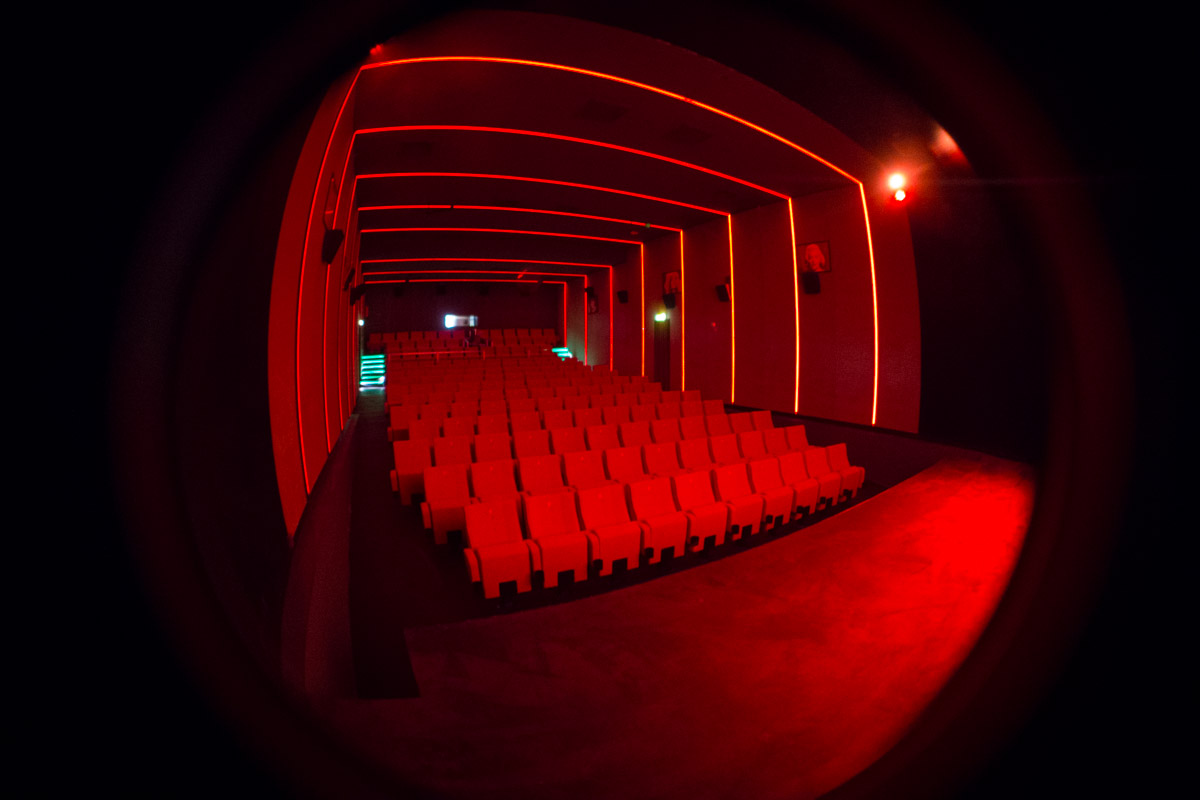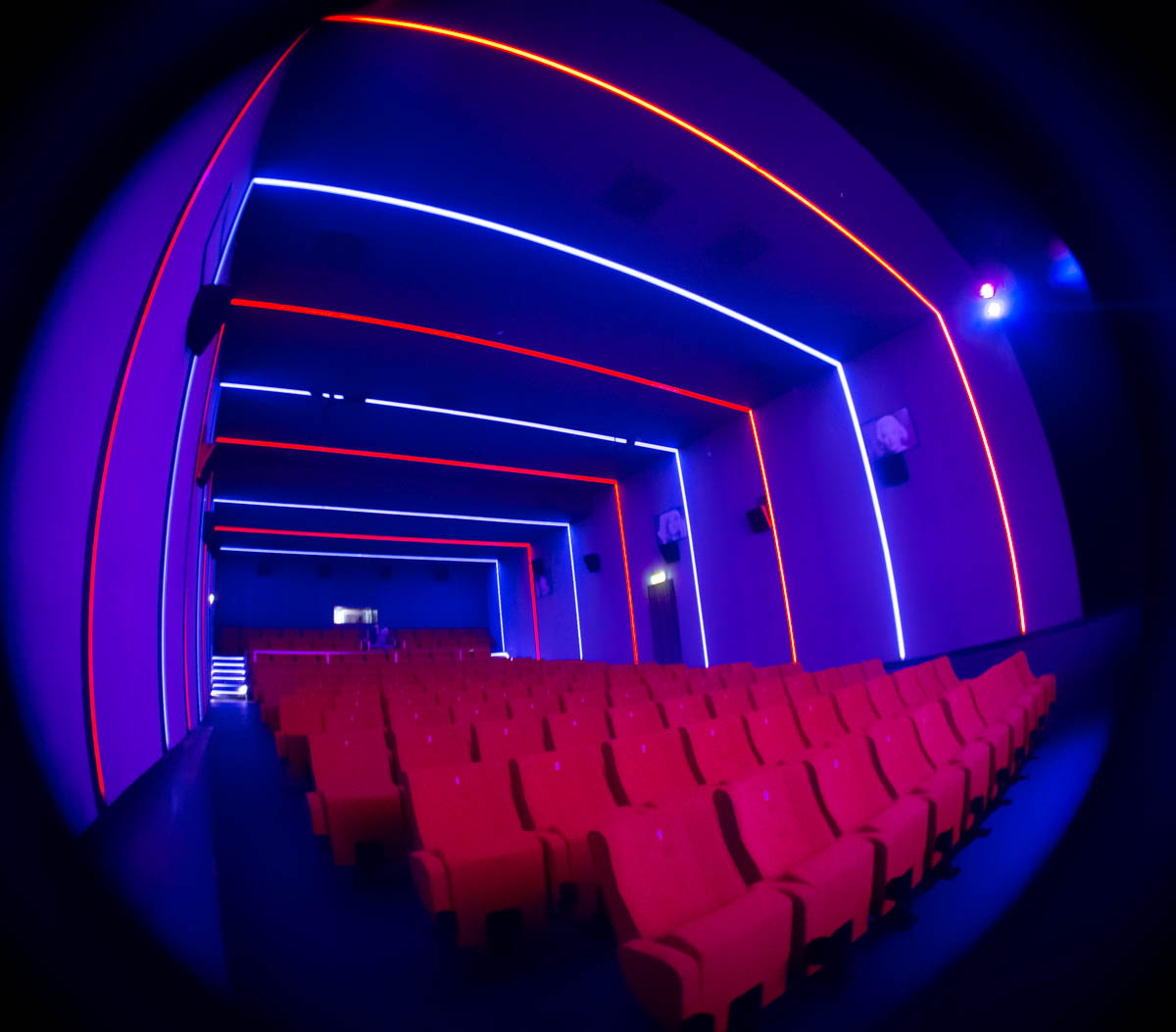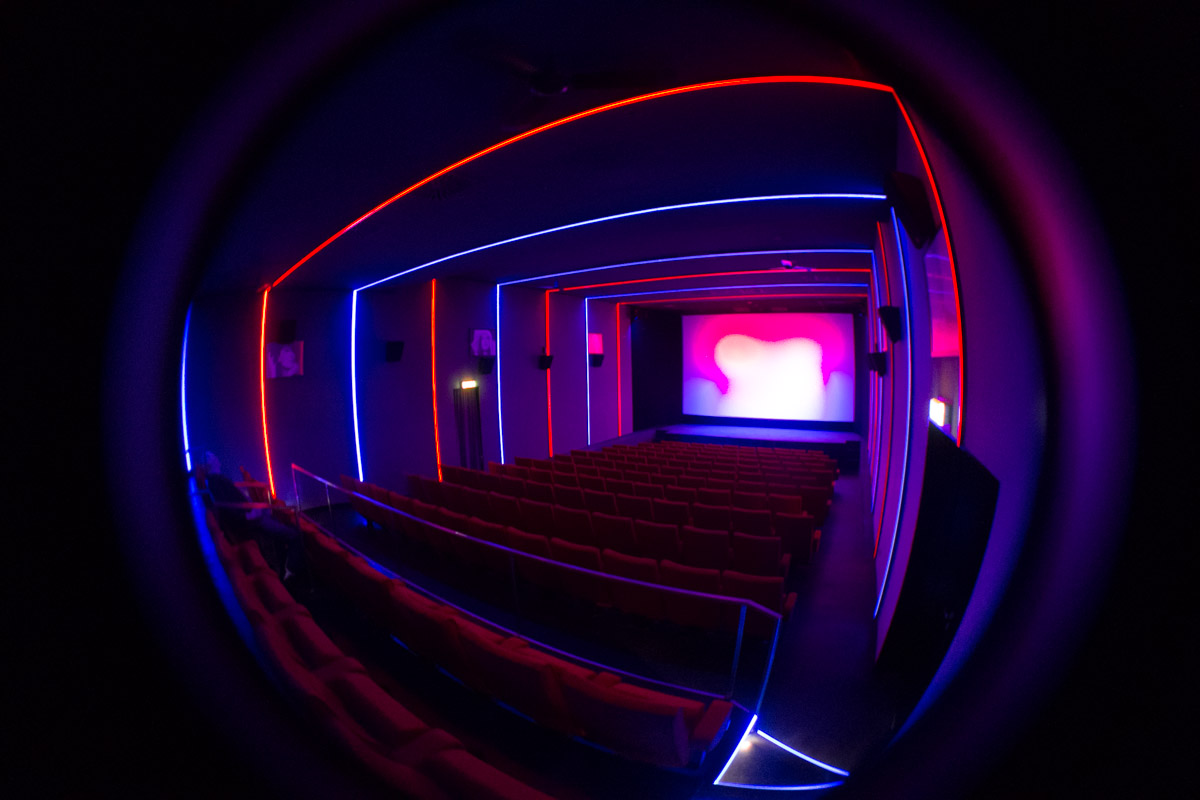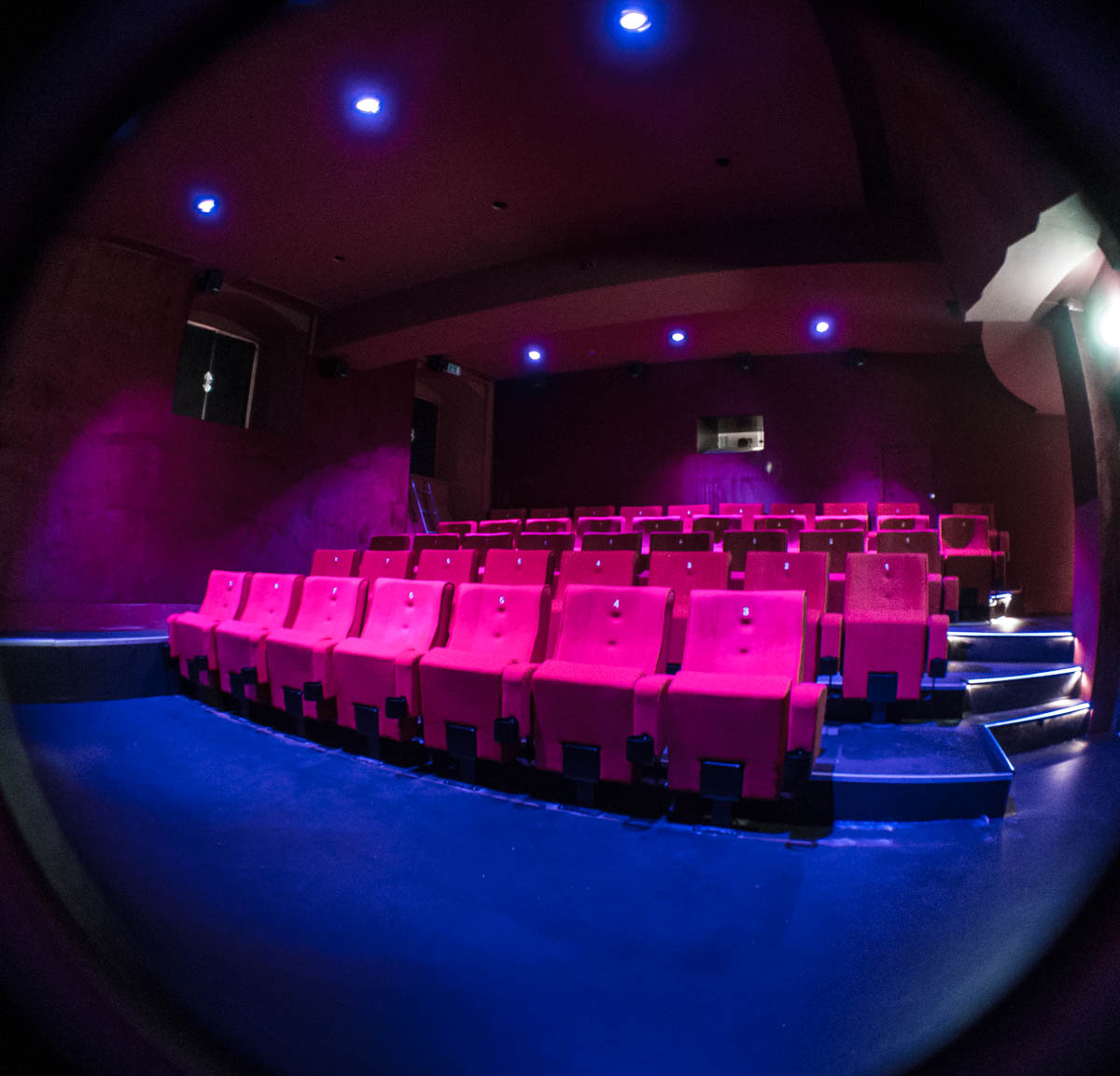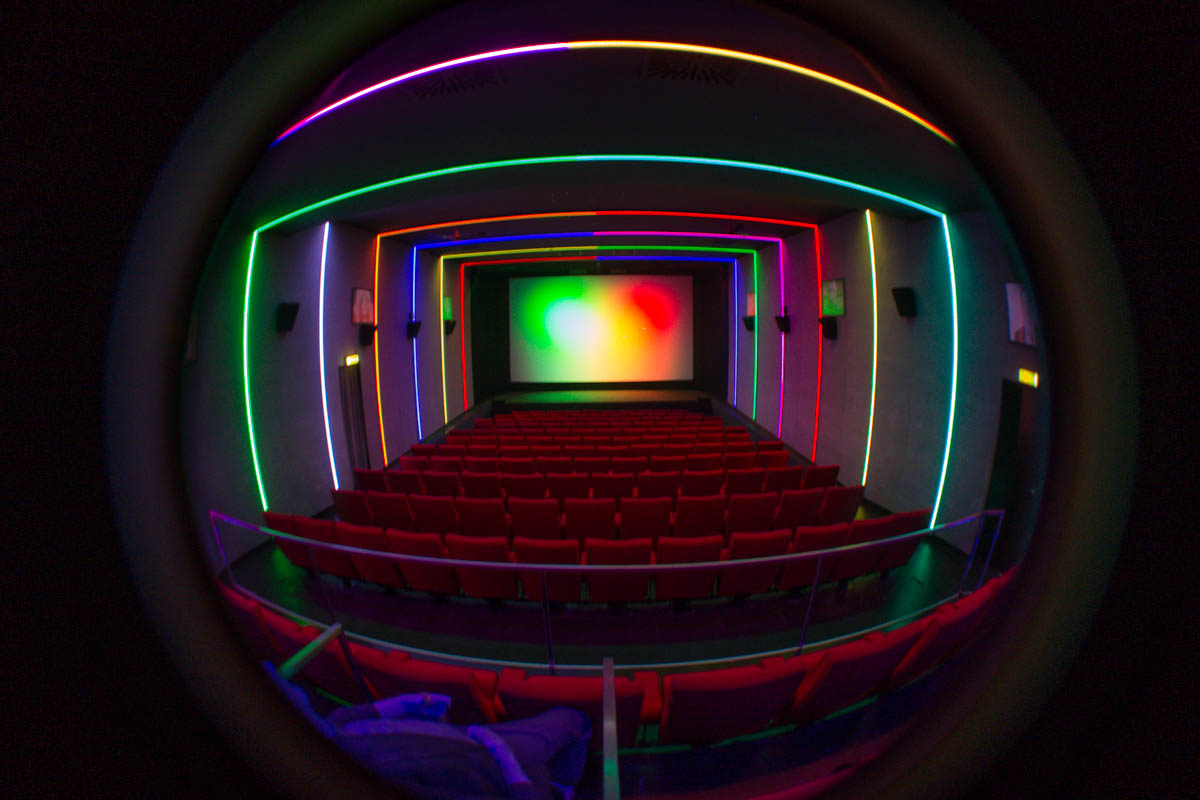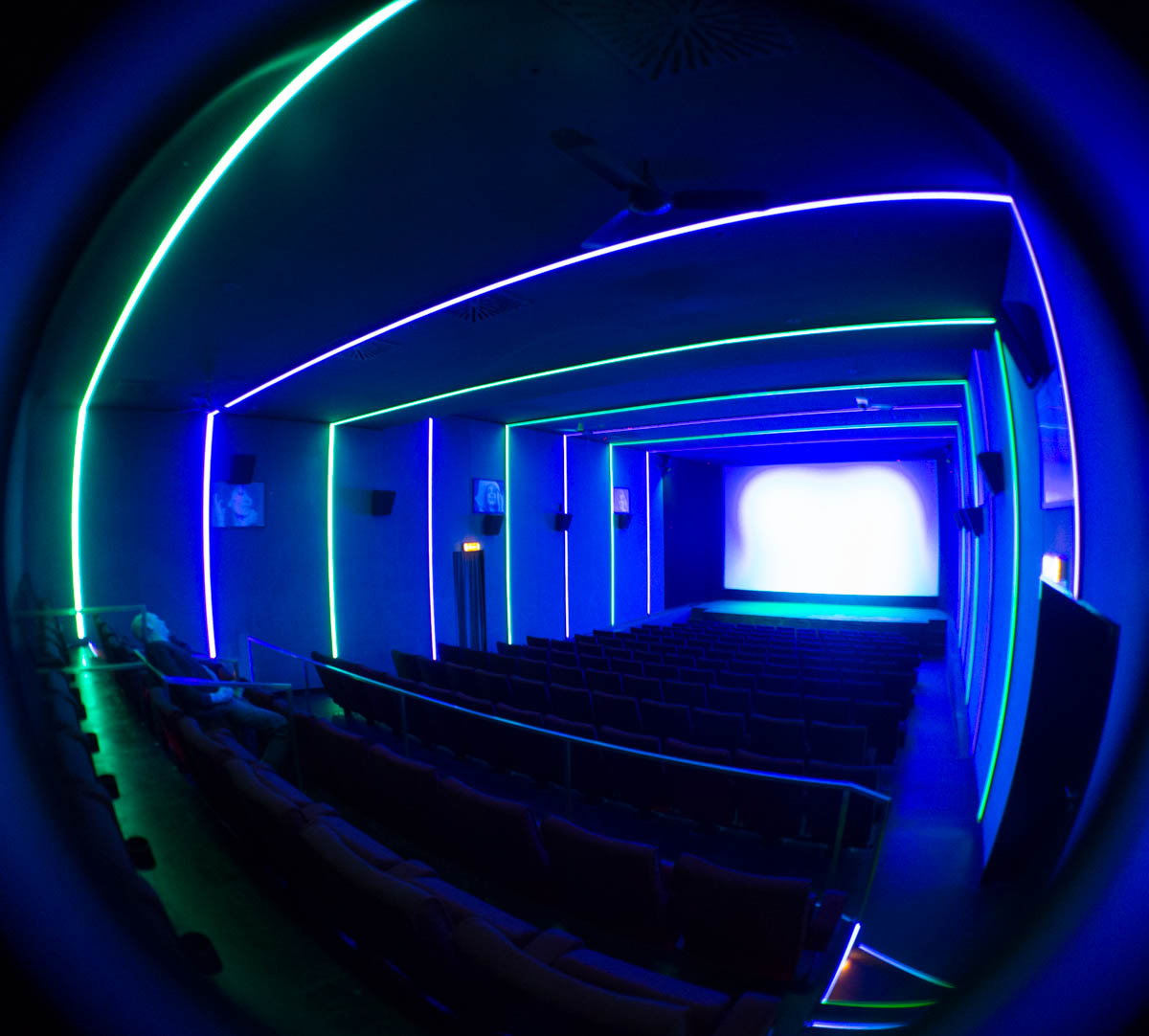 The Liliom cinema in Augsburg has received a comprehensive complete renovation. The two halls and the foyer of the historic theater building shine with a new lighting concept and innovative controls. Dynamic light sequences and magnificent contrast colors make every visit to the cinema a unique experience. Thanks to the dark tinted cover of the LED profiles, the cuboid hall is a pure black box during the performance. The color concept is further supported by dimmable and color-variable step lighting.
The Nuvolight control is also used in the foyer and is used for dimming retro filament bulbs. Likewise, frames for film posters in the interior and exterior are integrated into the lighting concept of the program cinema.
The entire cinema is controlled via the intuitive NuvoTouch app. The app allows you to create new lighting scenes - for example for special events or new films. Likewise, buttons are hidden in the wall at the entrances of the halls and the foyer, which switch the hall completely light or dark as cleaning lighting.